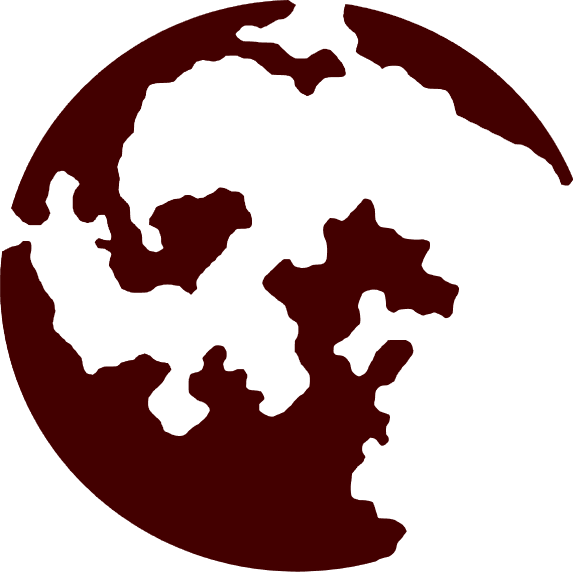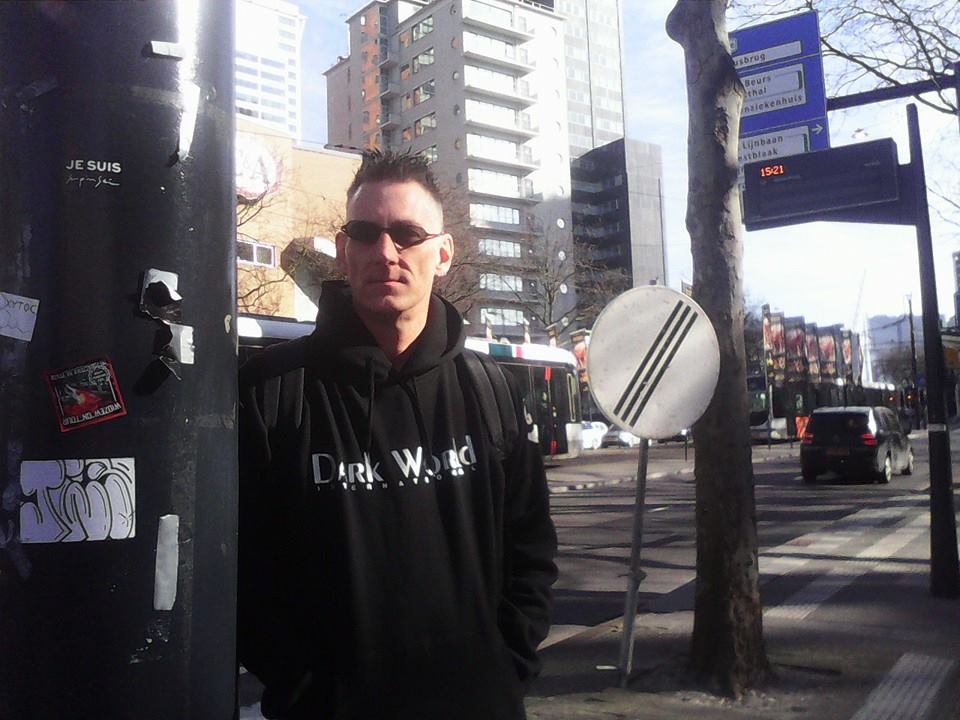 Welcome to Dark World International, an independent record label run by Jeffrey Alan Bohr (aka KarrArikh Tor) and located in Rotterdam, The Netherlands. We record and produce our own musical works available online, including Infinisynth, Future Dialogue, DJ Dream Quest, Johnny M, Kylyra, Milwaukee's Black Orchid, Stygian Tars, Deemed Psychotic, Tor's Angst, KyPoetry and TechnoKy. KarrArikh Tor also teaches private music theory lessons in Rotterdam for guitarists and bassists using Music Theory: The Language of Sound, music theory for guitar and bass guitar, written by himself.
Dark World International represents the recordings featuring KarrArikh Tor, Kylyra and Johnny M Gayzmonic. This includes the bands Infinisynth [genre-Progressive/Gothic/Darkwave], Future Dialogue [genre-Rock], DJ Dream Quest [genre-Trance], and Milwaukee's Black Orchid [genre-Industrial] (all including KarrArikh Tor), Stygian Tars [genre-Industrial/Alt. Dance] and Deemed Psychotic [genre-Hard Rock] (including KarrArikh Tor and Kylyra). It also includes releases from Kylyra [genre-Alt. Dance], Johnny M [genre-Techno], Tor's Angst [genre-Nu-Metal/Industrial] (solo project featuring KarrArikh Tor), KyPoetry [genre-Performance Poetry] and TechnoKy [genre-Techno] (solo projects featuring Kylyra).
[Dutch] Muziektheorie lessen, beschikbaar voor gitaar en basgitaar, in Rotterdam e.o. De lessen zijn in het Engels en worden gedoceerd door KarrArikh Tor. De muziek lessen kosten €15 per les of €12 per les / 1 les per week / minimum 12 weken. De lessen vinden bij mij thuis plaats, maar indien gewenst kan ik ook naar u toe komen. Bij interesse kunt u een e-mail sturen via de contactknop of een bericht van Marktplaats.
To order the full textbook "Music Theory: The Language of Sound" click here (b&w version) or here (colour version). Dutch and English versions of the reference guide are now available online. To order "Muziektheorie: De taal van geluid – Naslaggids" click here, or to order "Music Theory: The Language of Sound – Quick Reference" click here. KarrArikh Tor also operates "Music Theory: the Language of Sound" area of darkworld.com and YouTube channel.